Character posters from "Fast and Furious 10", which is days away from its release, have been shared. Vin Diesel, Jordana Brewster, Michelle Rodrigues, Charlize Theron, Charlize Theron, Jason Statham, Tyrese Gibson and Jason Momoa, who joined the Fast and Furious legend for the first time with this movie, are also featured in the posters.
Directed by Louis Leterrier, the film also stars Chris "Ludacris" Bridges, Nathalie Emmanuel, Sung Kang, John Cena, Scott Eastwood and Oscar winner Helen Mirren. The film's extraordinary new cast includes Brie Larson, Alan Richtson, Daniela Melchior, Rita Moreno along with Jason Momoa.
Dom Toretto (Vin Diesel) and his family have so far defeated every enemy in their path with their smart, brave and fast driving. But now, they face their deadliest opponent yet: A terrifying menace emerging from the shadows of the past, fueled by a blood feud!
In "Fast and Furious 5," Dom and his team took out Brazilian drug kingpin Hernan Reyes and destroyed his kingdom. But Reyes' son Dante (Jason Momoa) witnessed it all and has spent the last 12 years devising a plan to make Dom pay for what he did…
"Fast and Furious 10" hits theaters on May 19!
Vin Diesel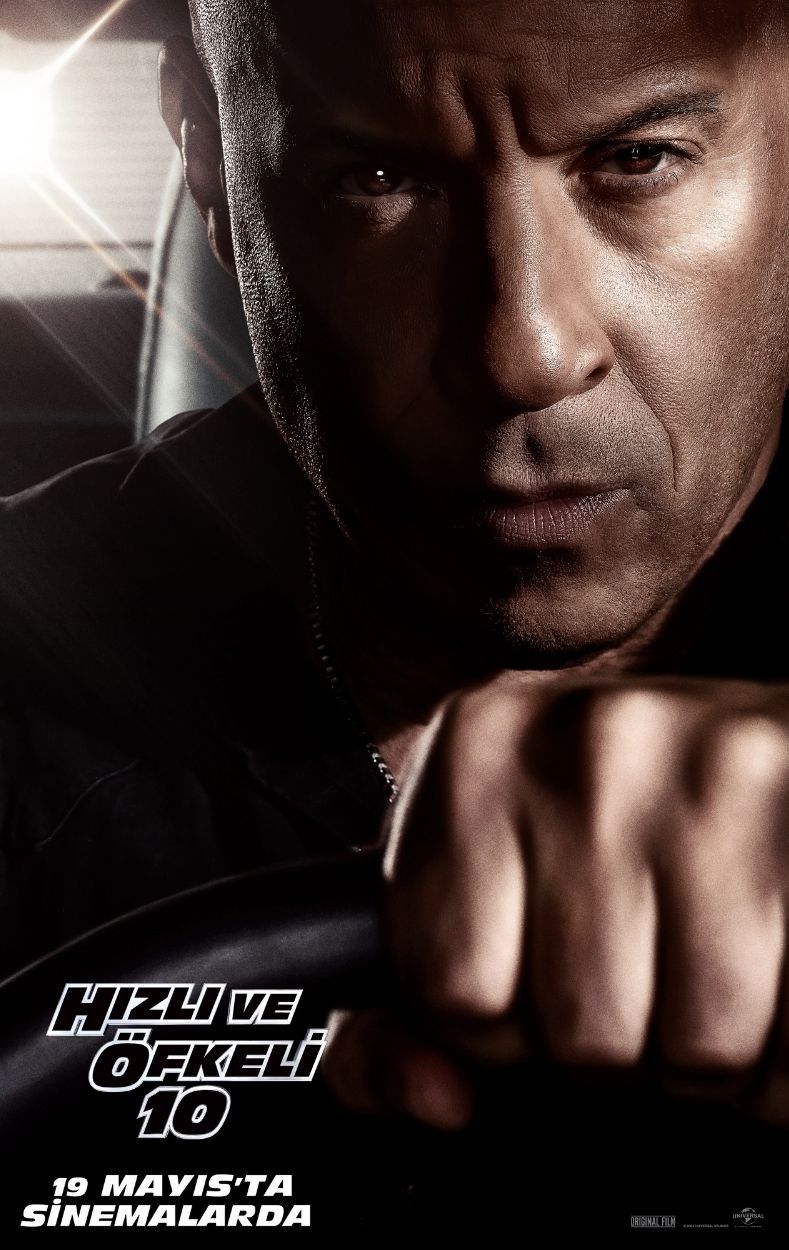 Jason Momoa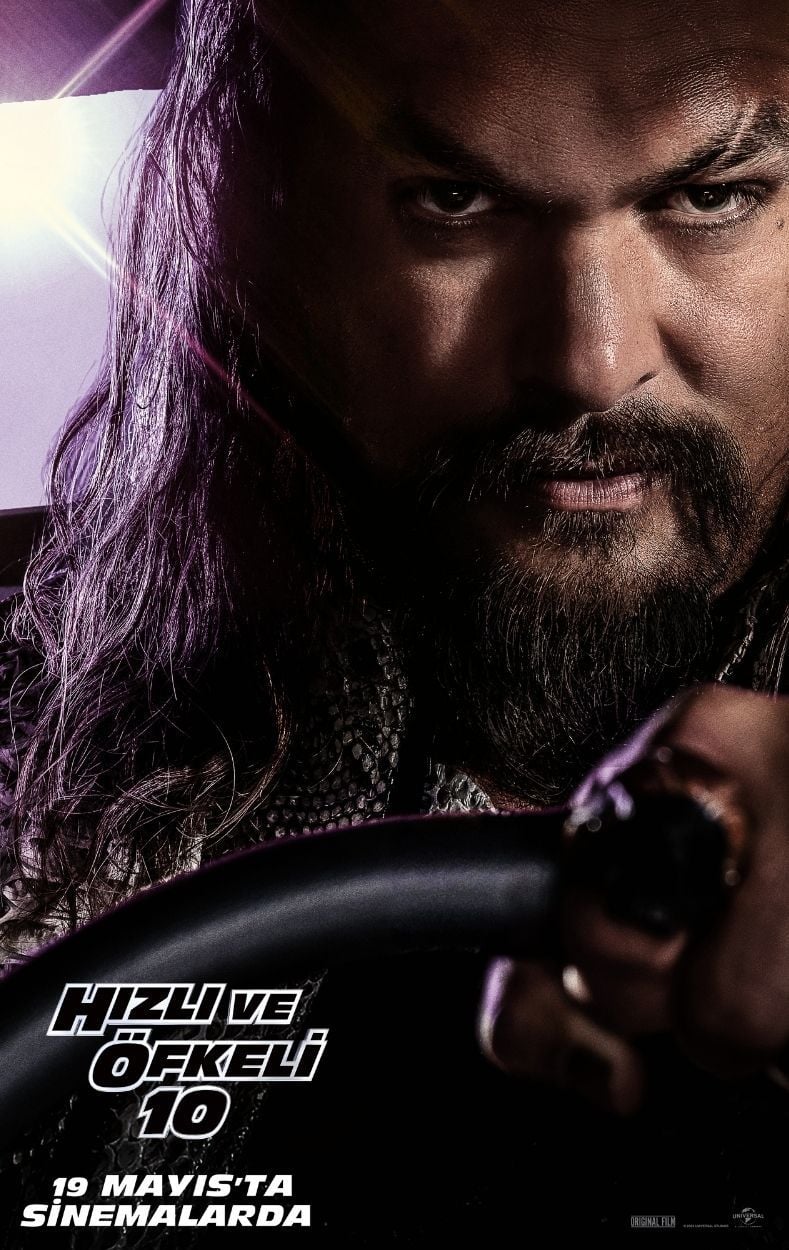 Jordana Brewster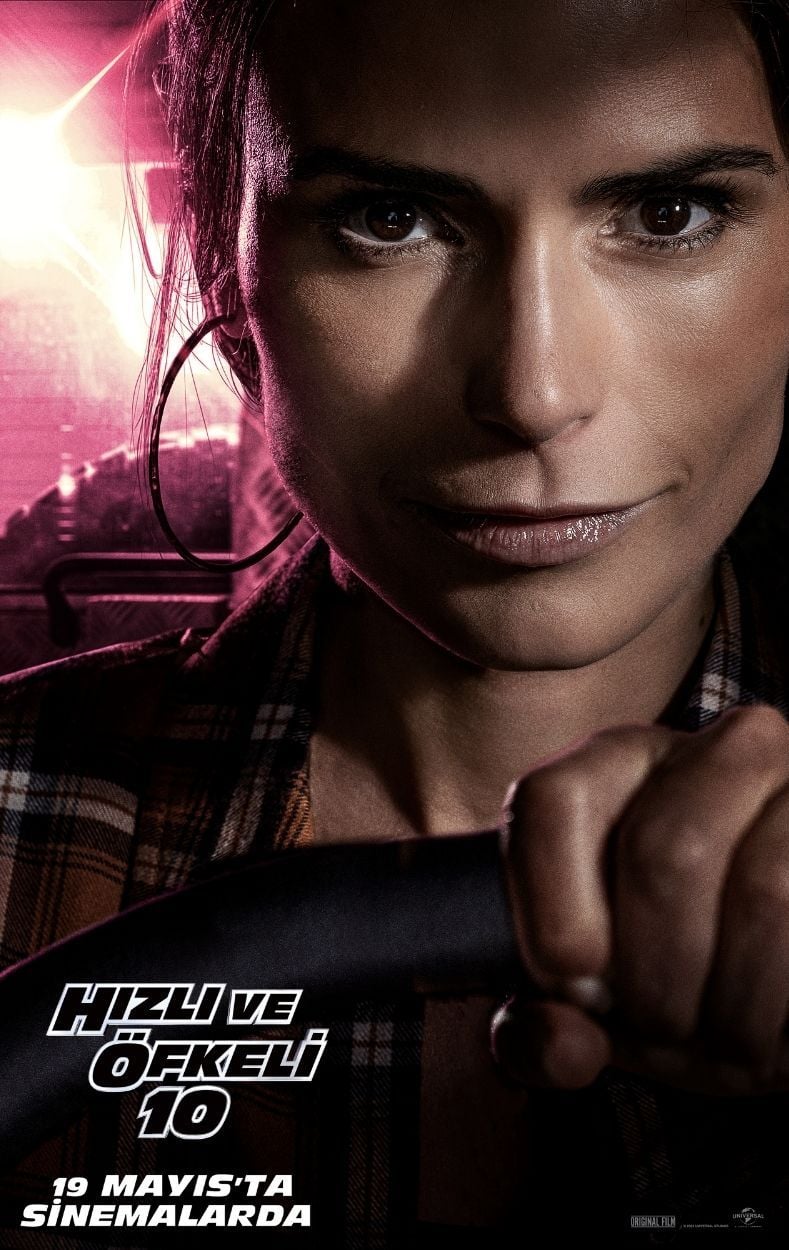 Michelle Rodriguez
Charlize Theron
Jason Statham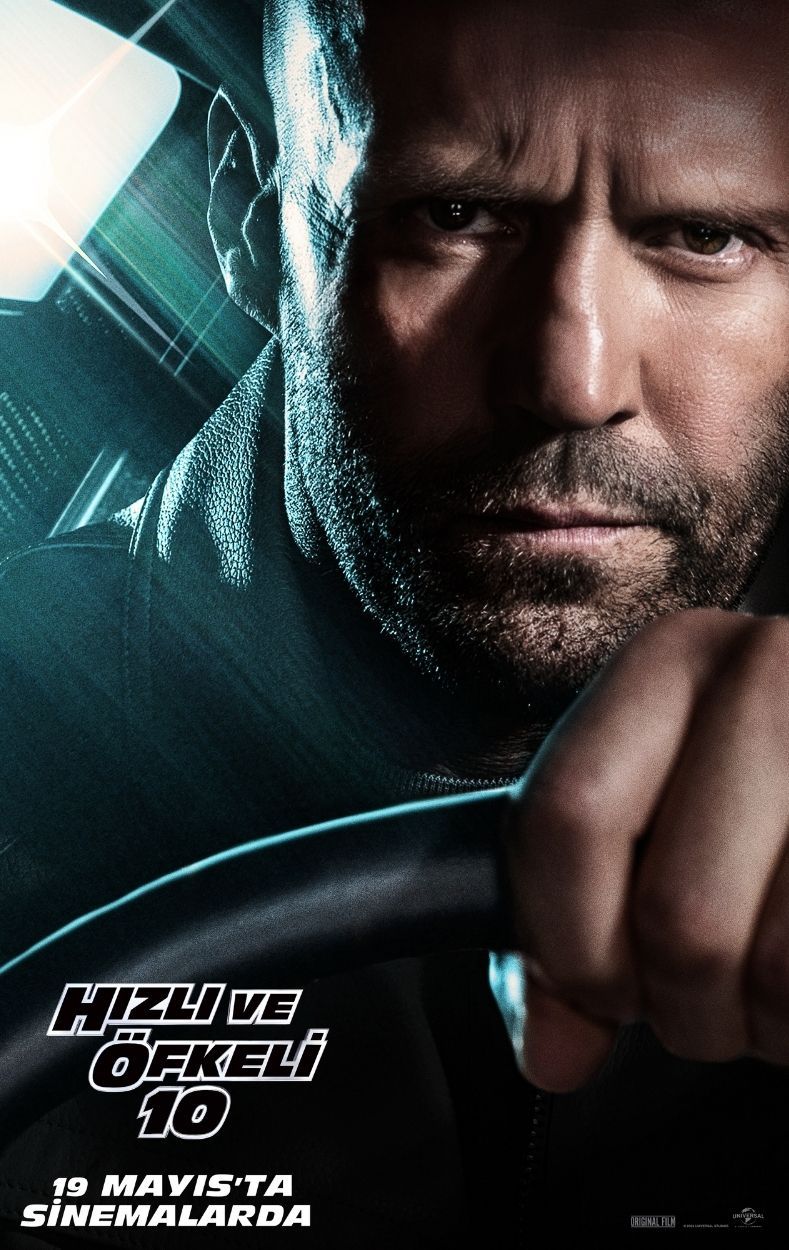 Tyrese Gibson